My sissies
The images shown here are of my sissies (well, the ones who expressed an interest in being featured on my site). I do have a thing for taking photos but they are usually kept only for my personal amusement! This does give you an idea of what I can do though.
I'm a professionally trained make-up artist so you will always end up looking incredible when I transform you and then we'll get some great photos of you and I will send you the best two (if that's safe) and then I'll only ever show your photo on my site if you specifically ask me to and even then I'll ask if your face is to be featured or not. Discretion is key with me.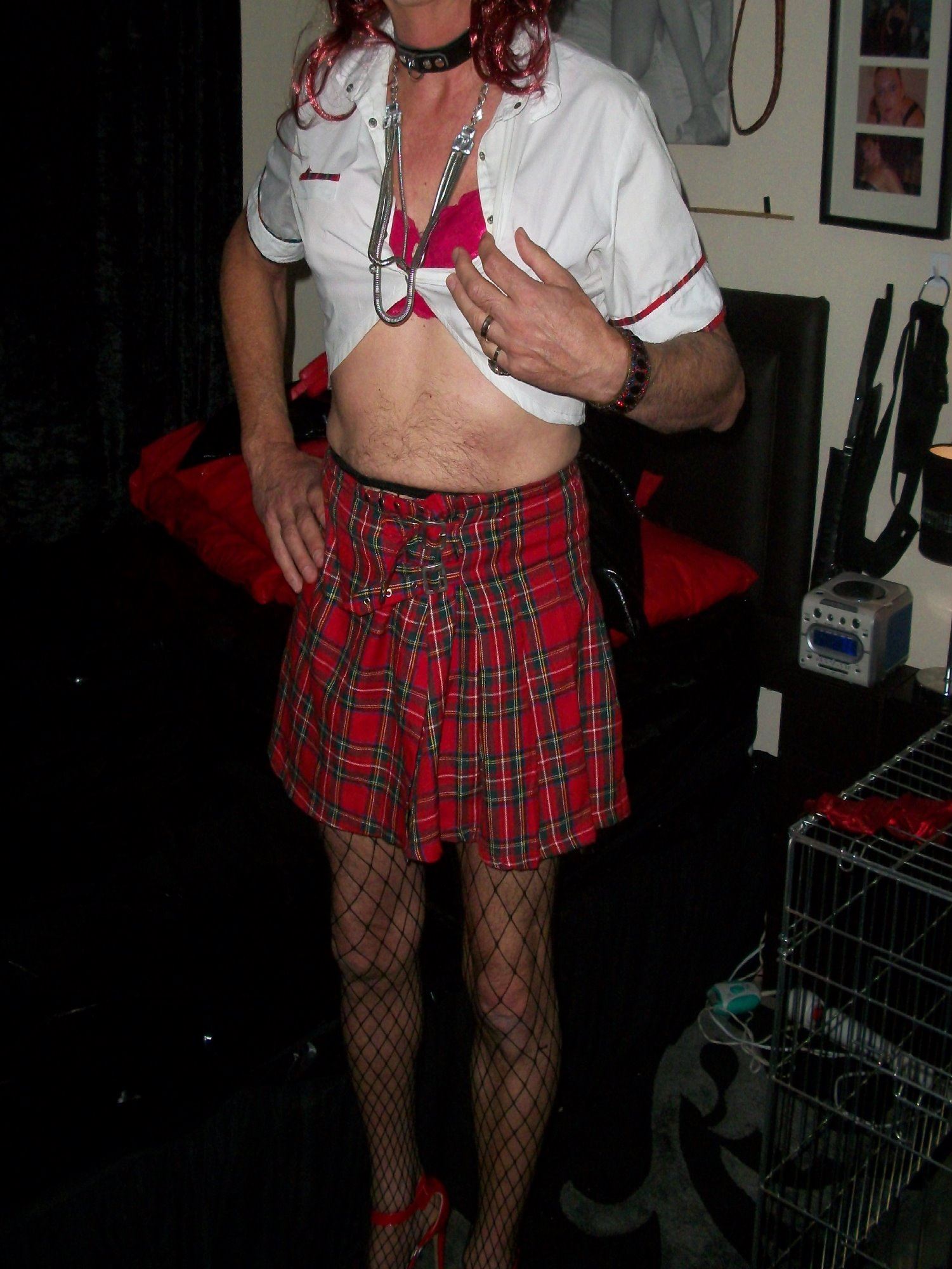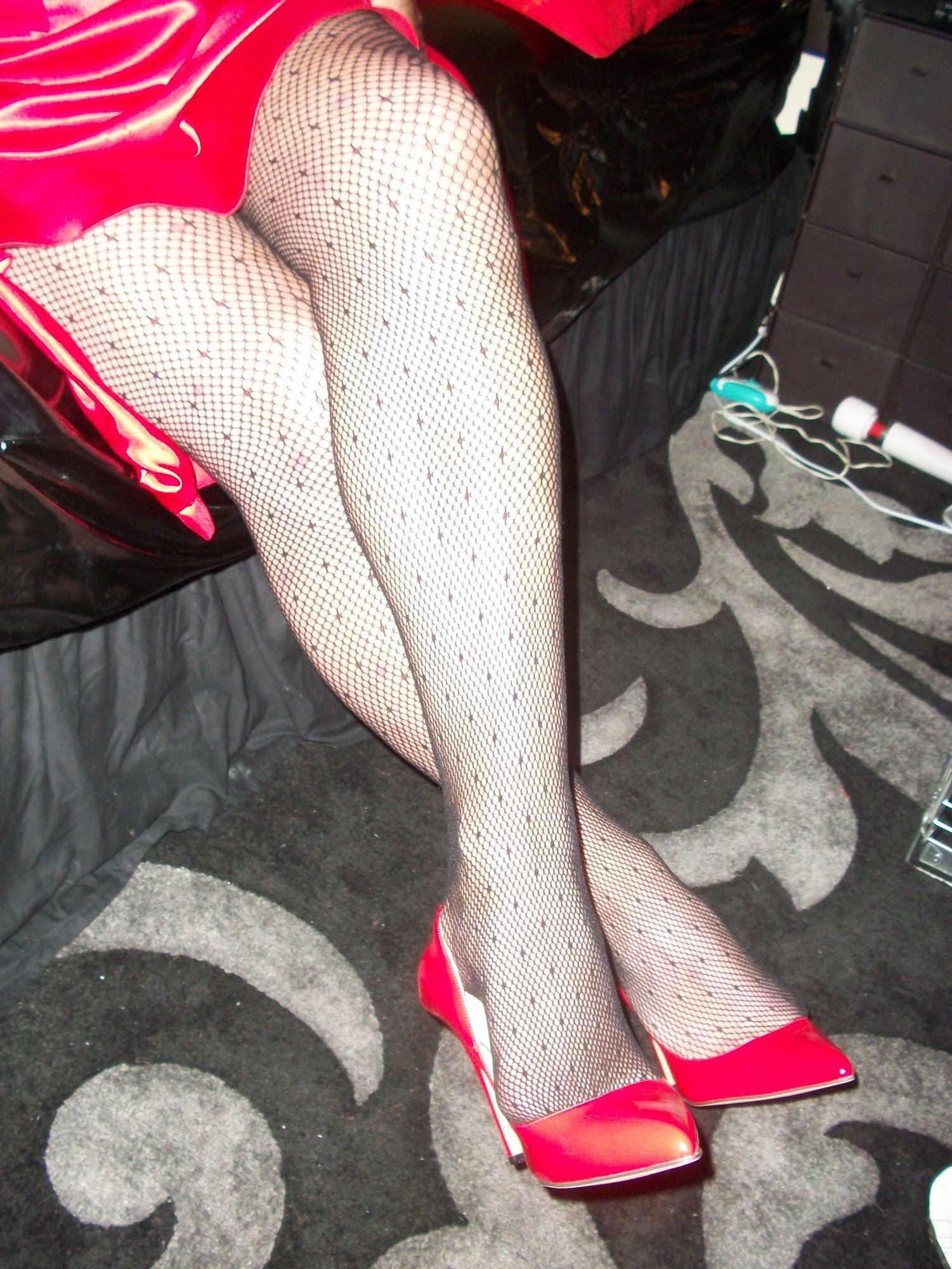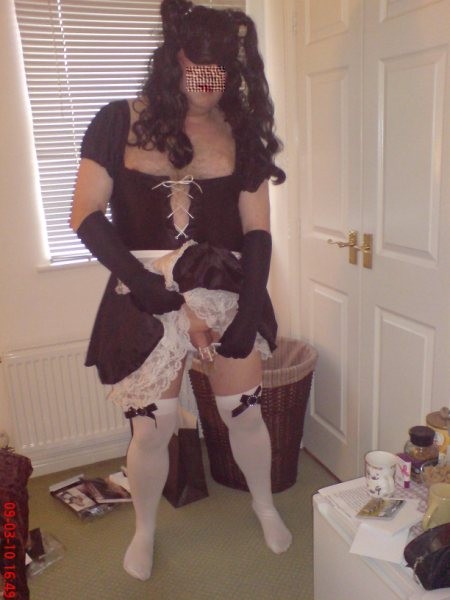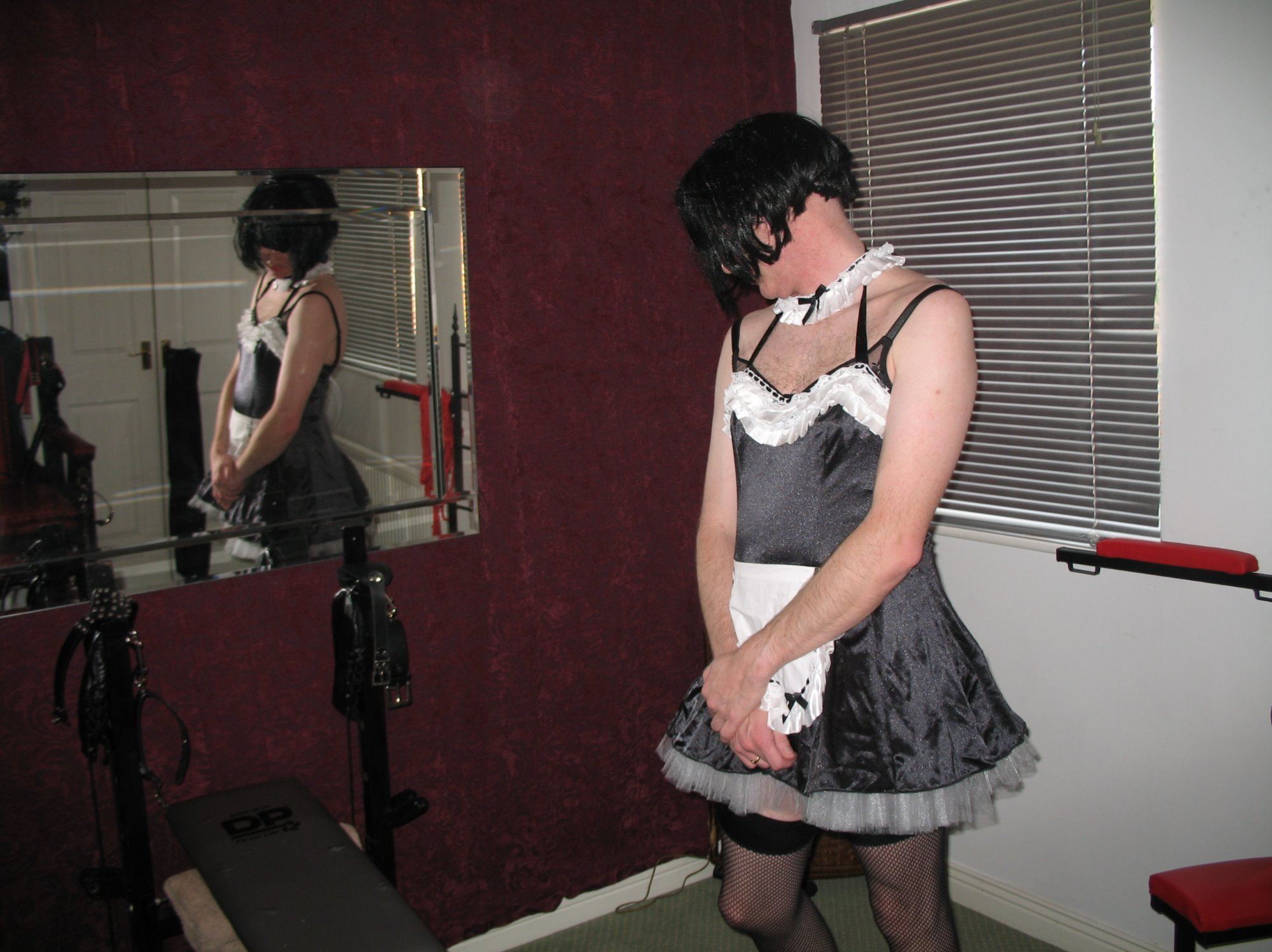 Rebecca's my new girl.
She's just beginning her extensive ponyplay training.
Susan shows off her newly created (by me) mangina.
She's making me one of the same gadgets that we used together to create her new look so I should have one of my own very soon hopefully.
Patsy was given the special privilege of being allowed to clean outside of the playroom. A very special treat.