Contact me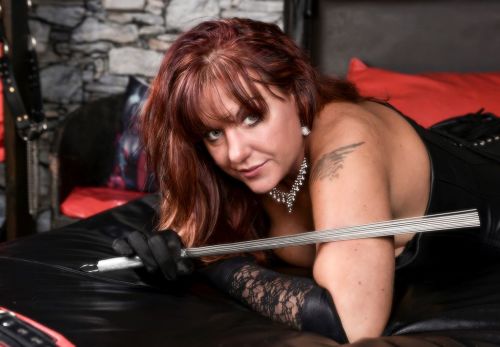 I'm usually available to session during the day every day of the week now and I'm also available some evenings and weekends upon an advanced request as I'm quite sure most Accountants are.
Don't call me, I simply don't speak with anyone on the phone unless I've been tributed for the call.
Text or WhatsApp me on;
07710 825586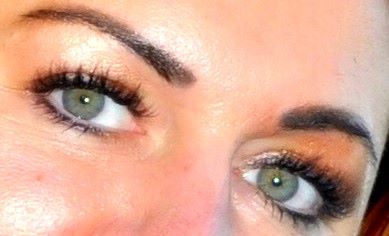 or (if you don't need an instant answer) you may email me at
As soon as I get a chance to check my emails, I will get back to you but as I'm very busy, don't email if you want a fast response, texting is always much better for a fast response.