The Cuckold Experience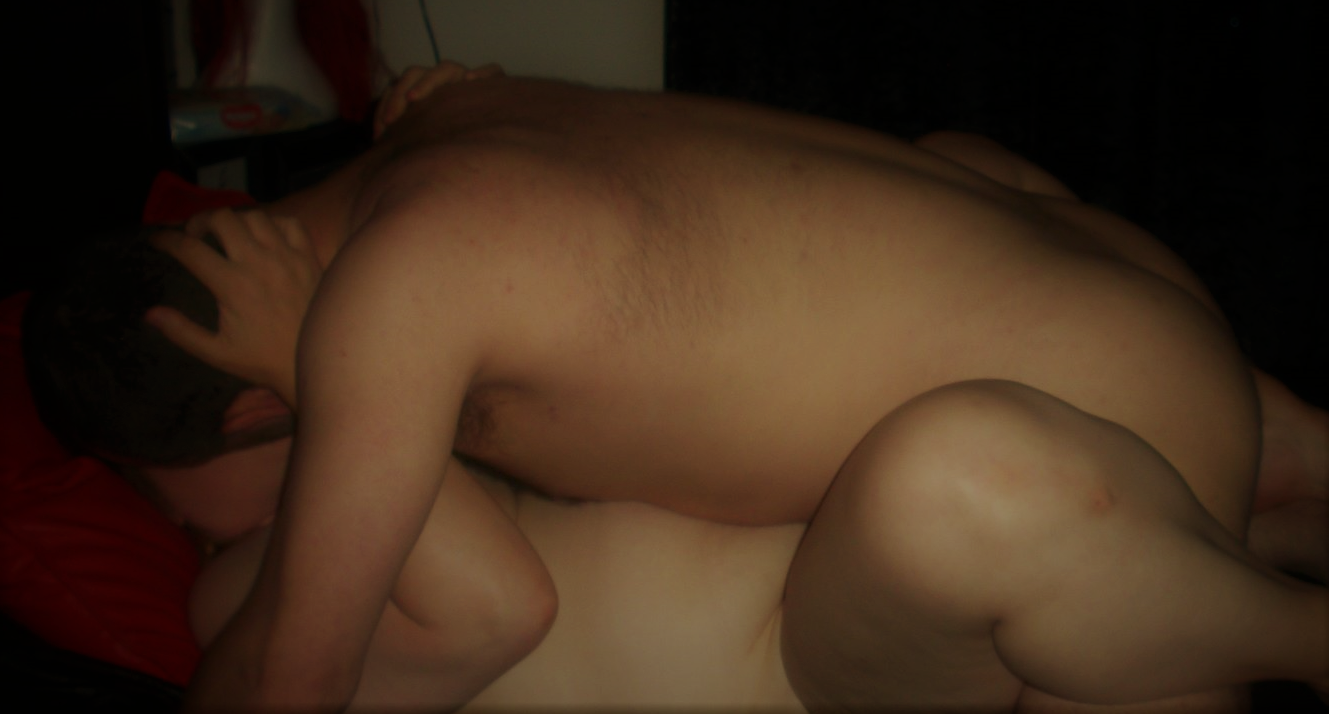 I have a boy toy. So if you'd like to see what a real man can do for your Mistress whilst you sit by watching, unable even to touch your pathetic, little self, you should come along for a cuckold session.
The cost of these sesions will be discussed and then paid for in advanve via PayPal as with all of my sessions.
Imagine how turned on you'll be to hear your Me moaning and gasping. My fragrence, the close up view of everything, no holds barred.
You will feel yourself ache to be touched and know that you will have to wait until I release your hands once I've been satisfied - over and over again.
Hover your mouse over the image opposite to show the image toolbar. Image Settings lets you choose an image from your library, or upload a new one, and change related settings. On this block the image will size automatically based on the height of this content, filling the available space.