Mistress Gia's images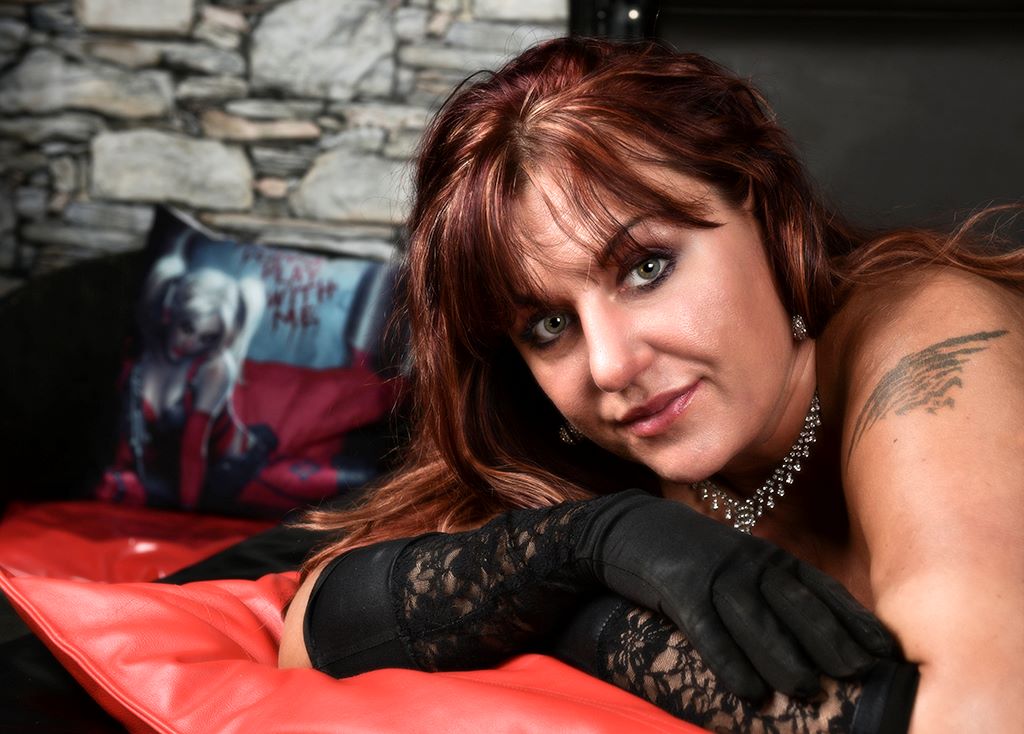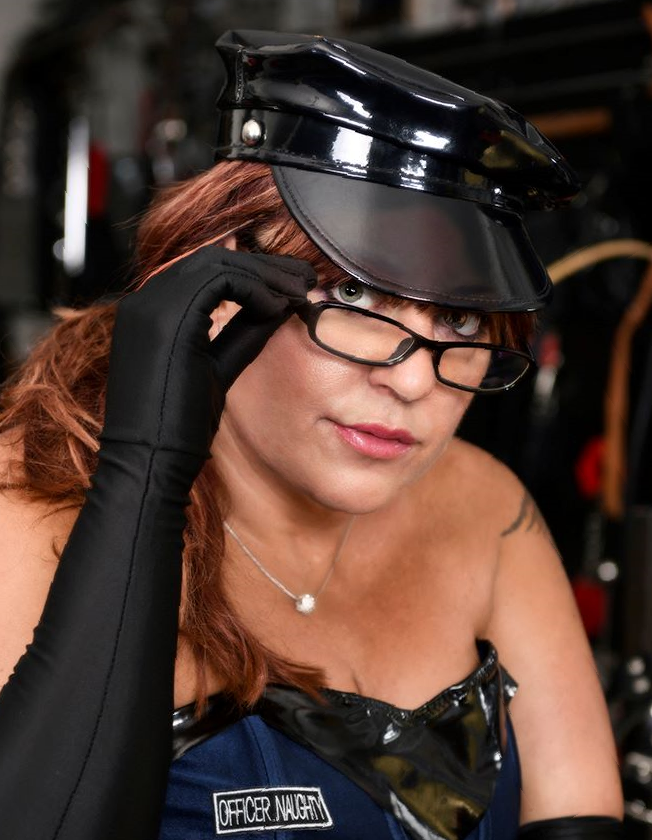 You, boy have been sent to my office before. This is not the first time, is it? I hear that you've been a very naughty boy.
You, boy, had better seriously hope that you can worm your way in to my good books. Otherwise, I am going to use my cane to correct you and that will be a lesson to you, you naughty, dirty little boy.