Sissies
These are photos of some ofsome of my sissies. All of these photos have been vetted by the person before being used on my website as I wouldn't dream of breaching a sissie's privacy perameters. We want to leave that door firmly closed! hehe
Will you play, pose or do a bit of both? I'm quite partial to a bit of both.
I'm a professionally trained make-up artiste and have also done a spot of modelling when I was younger.
After your transformation to a very high standard, I can teach you to model and get some great photos of you as you pose for me.
That way, you will have a fantastic souvinir of your visit (if you have a safe email address or WhatsApp account that I can send the image to).
Or, if you'd prefer, I can use you like the wantan, little bitch that you are.
Perhaps, I'll even do both.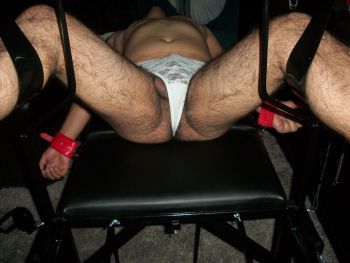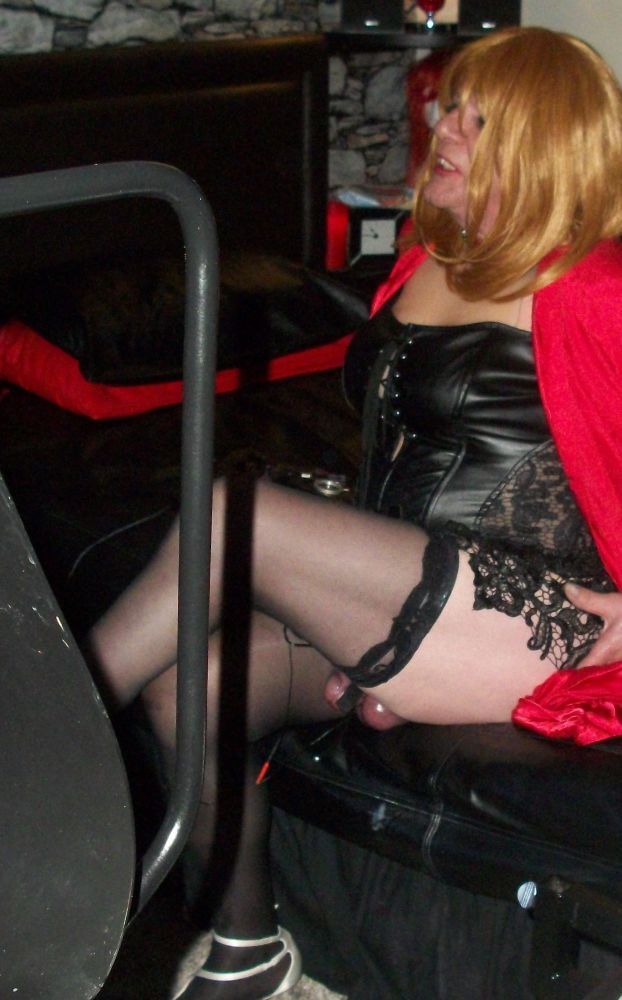 You can go for a flirty, summer. girly look, a powerful Dominatrix look, a dirty, seedy, slutty look or even a very realistic, natural look like Rebecca's.