Double Domme with Mistress Zena of Manchester
Mistress Zena, THE best Dominatrix ever in Manchester retired some time ago and went out to live in Spain.
She did very well for herself financially and took early retirement, choosing to spend her retirement years at her villa in Spain. This was around 5 years ago.
She's now beautifully sunkissed and looks radient as you can see. She's 49 yet looks 10 years younger!
So, she's rested, relaxed and wanting to play again! hehe She misses the control and all of the subs.
So... We have a one time only offer. If you have a holiday booked, cancel it. Seriously.
From the 6th to the 11th of April 2020, she will be staying here in the UK with me.
We are offering a Double Domme session, that's right, the best ever Mistress in Sheffield WITH the best ever Mistress in Manchester (now retired). Can you believe it?
The tribute for this very special, once in a lifetime experience is just £500 and that gets you a whole hour with two of the best Mistresses ever in the UK. Both of us with our attention on you (and each other, a little hehe) and with over 50 years experience between us!
Afterwards, you'll have plenty of time to shower and prepare yourself before leaving as we both have a no rush policy.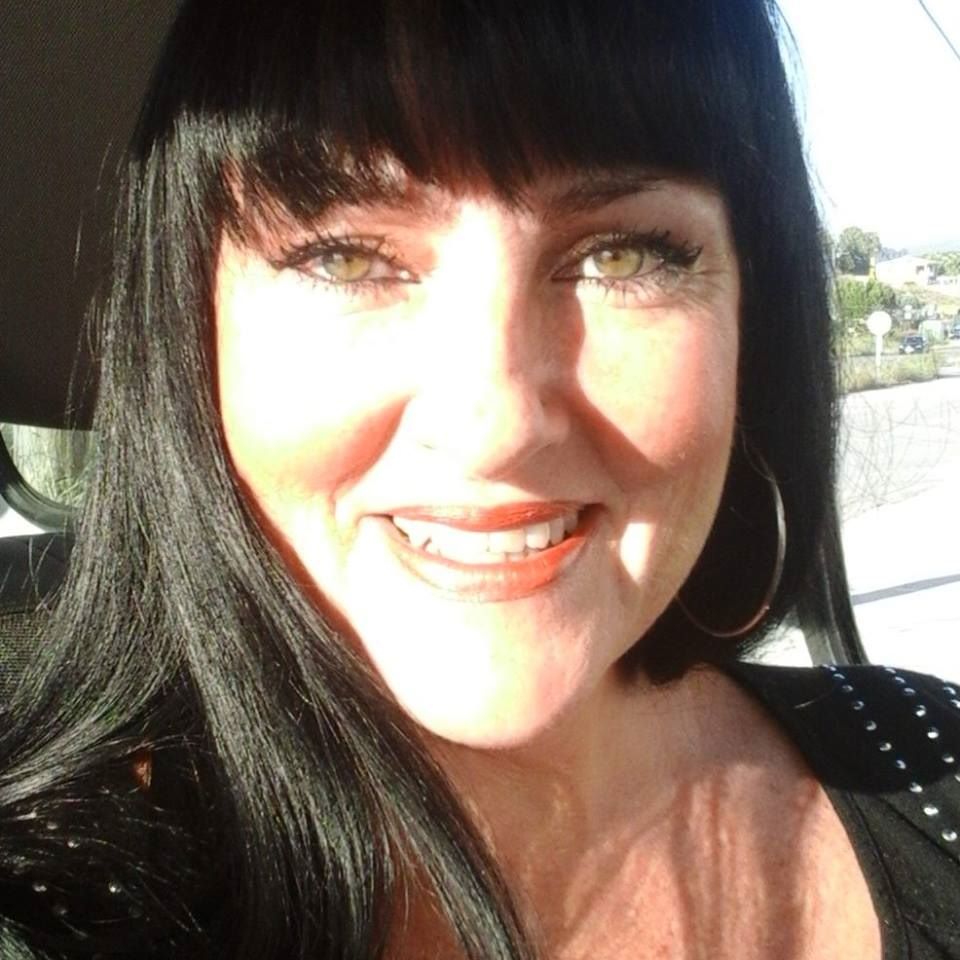 The £500 tribute must be sent through PayPal and must be sent to [email protected] as a gift to a friend or family member, not a payment and then text me on 07710 825586 to advise me that you have done so and I can book you straight in.
No bookings will be taken for this event without a pre-payment and hurry, the slots will be snapped up fast.
Mistress Zena has already ordered sexy, new, leather clothing for the week and I don't know about you but I, for one, can't wait to see her in it and indeed on the verge of spilling out of it! hehe
Learn more about Mistress Zena here;
Please complete the form below and click the Send button to get in touch with us.
Thank you for submitting the contact form.