My submissives
This page features photos of some of my subs. You'll note that none can be recognised as discretion is key.
These photos give you an idea of the various situations that you could find yourself in ranging from a kinky bit of tie 'n' tease with edging (being brought right up to the edge of orgasm again and again but being held back against your will just when it matters the most over and over again) to a serious spot of CBT, should that be what gets your heart racing.
This will all have been discussed via text before your visit so that I'm aware of your limits and so that you also know mine.
Is it something that you've always dreamed of trying and never gotten around to it or had the nerve to try it? Nobody will ever know that you've been here.
Once your car is safely in my forecourt and the big gates are closed and locked behind you electronically, you know that your secret is safe and I live on a private road where there are only 5 or 6 houses anyway so the chances of anyone ever seeing you is extremely remote.
Go on, give it a try.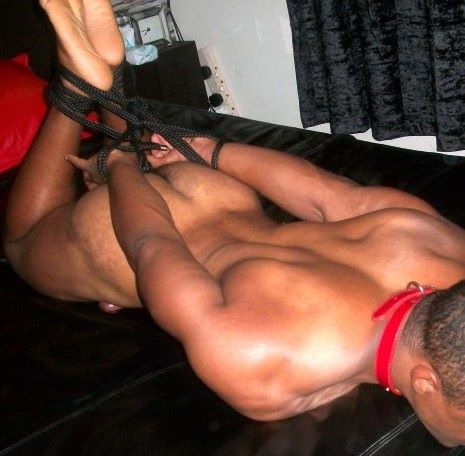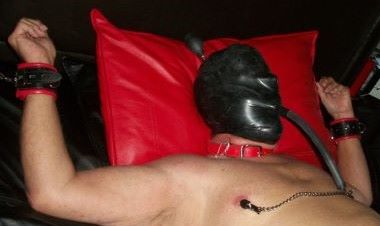 Whether it's Breath Play, Corporal Punishment, CBT, Dog Play, Bondage, Worship, Water Sports or just a bit of seductive tie 'n' tease that you're after, this really will be the best experience of your life.
From when you step into my playroom and experience the feeling of true , complete release, you're mine forever. I have subs that I've been playing with discreetly for over 20 years and still, each session is better than the last as we find more and more things that the other enjoys.
Mmm the hedonistic pleasure of pure indulgence.